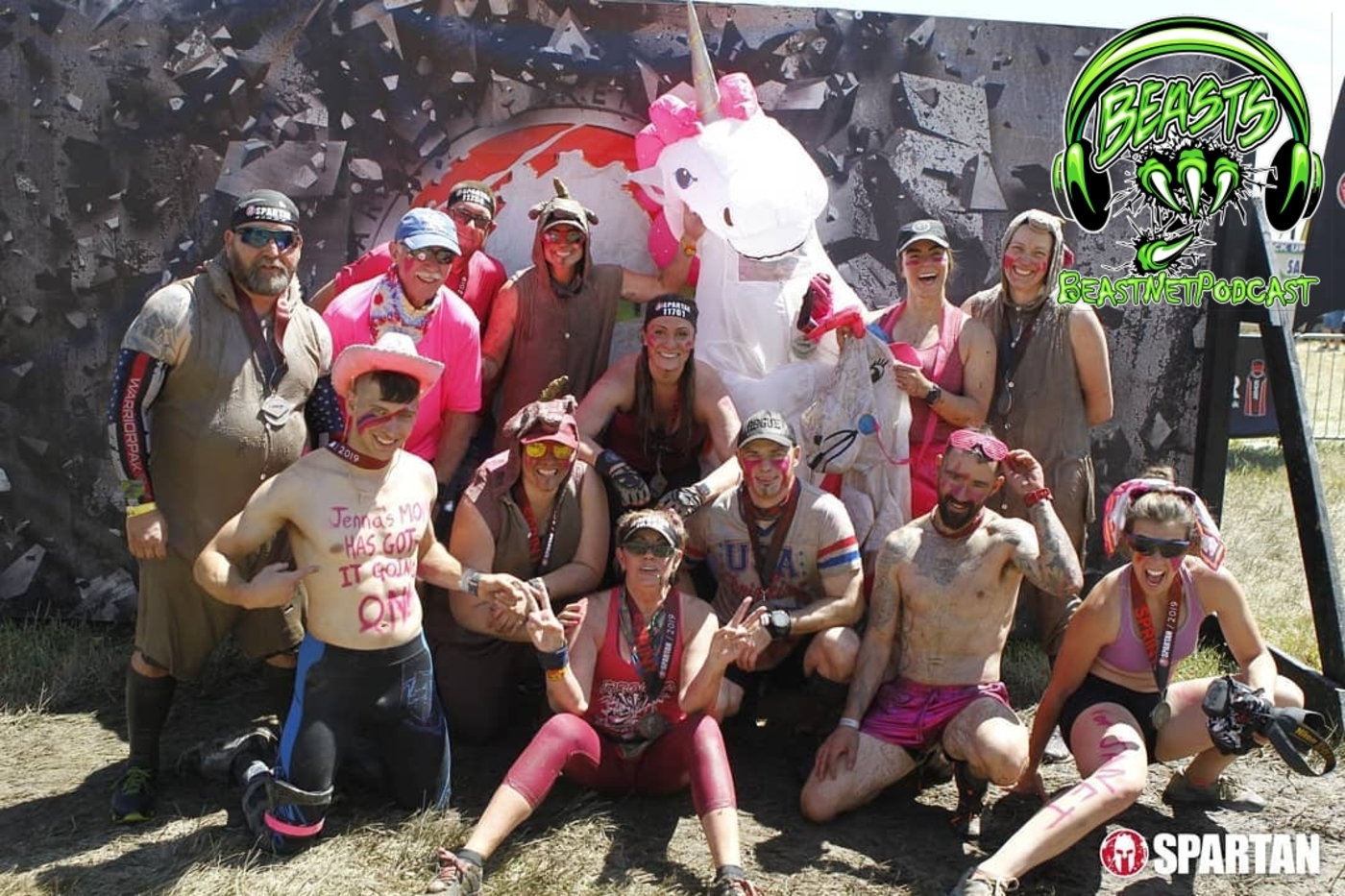 Hammer gets his first interview with Justin Wylie and Lorenzo Contreras discussing many things. They discuss the Spartan Workout tour inside 24 hours fitness in PDX, the PDX Beasts, Utah Spartan, Brute Force Mile and Beast Gear orders, things that changed, and gear you can order all year round.
Podcast: Play in new window | Download
Episode 111 Justin and Lorenzo talk about the Utah Spartan, Spartan Workout Tour, PDX Beasts, Brute Force Mile, and Beast Gear in Hammer's first episode.